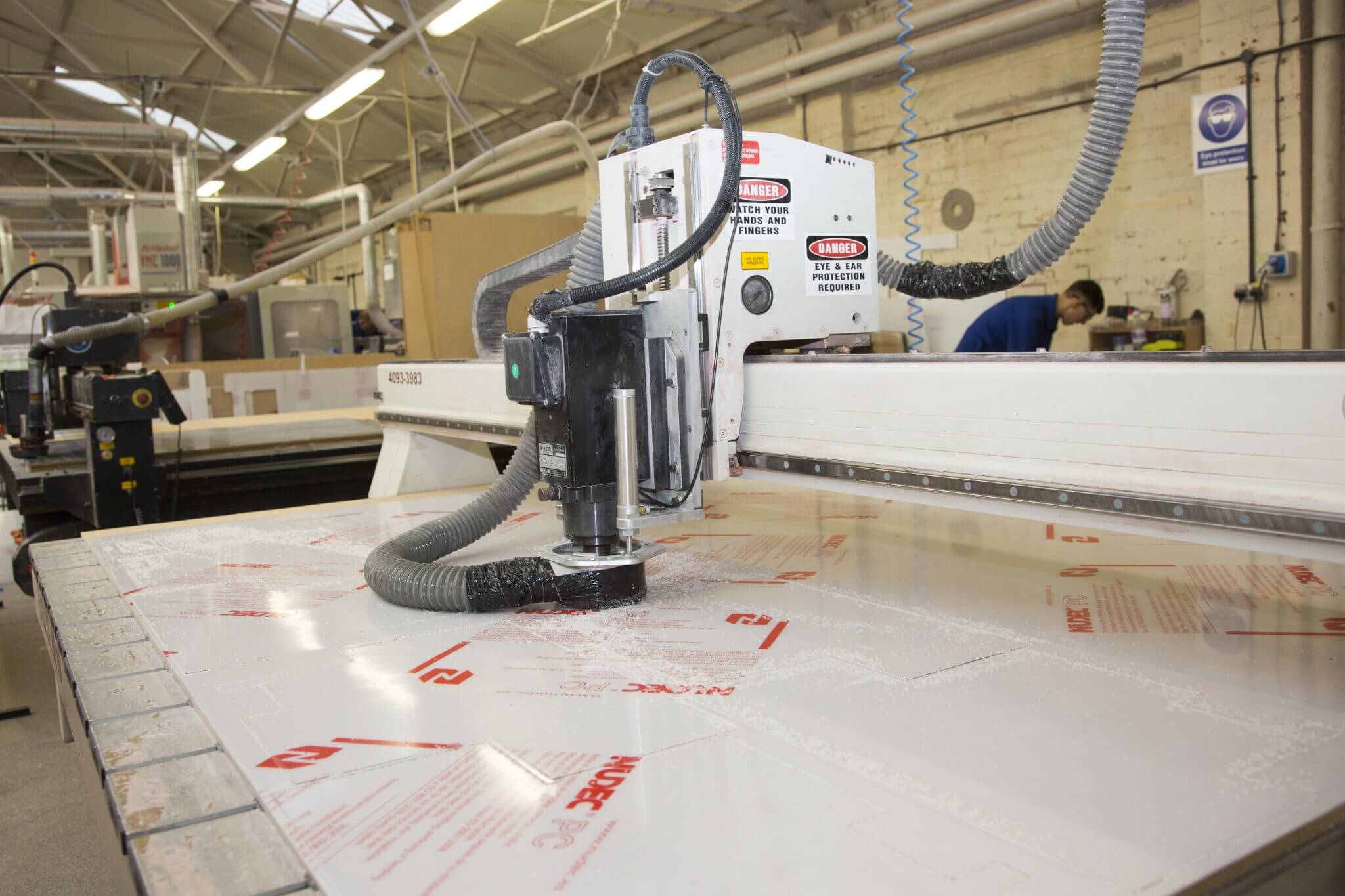 About Milestone Bath Products
Complete

bathroom renovation solutions.

Thousands of products at amazing wholesale rates to our renovator customers. We work with contractors who are looking to get into the highly profitable business of bathroom renovations and those already in the bathroom renovation business looking to improve their offerings. Products ship across the USA and Canada and our experienced team takes care of all of the cross border paperwork for you.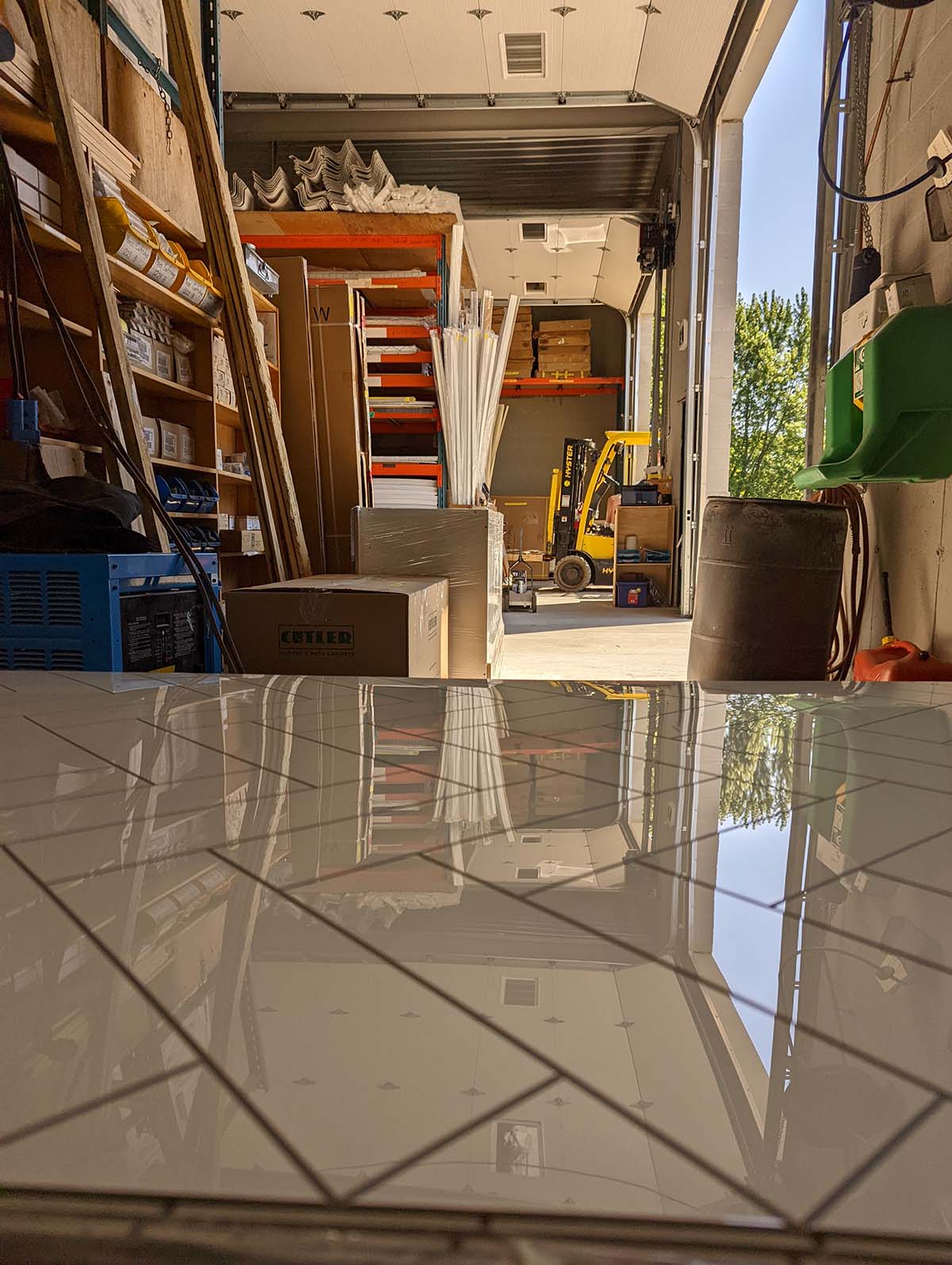 01
Manufacturing
Bellastone™ bath wall systems manufactured in-house.
02
Wholesale
10,000+ products for complete bathroom reno solutions.
03
Dealer Support
Showroom shipping automation & support for your business.

One Source
Get all of your bathroom renovations products and accessories from us with over 10,000 products in stock.
Premium Support
All our dealers get who access to our order management software, all products, and premium support.
Bellastone™ Products
We manufacture our own unique line of Bellastone™ premium & affordable products in-house.
Source your entire project, supplement existing suppliers, no fees or inventory commitments.
Standard and popular products designated "quick ship" go out in a week or less.
You won't find better wholesale pricing for our range of products.
Experience and service you can rely on.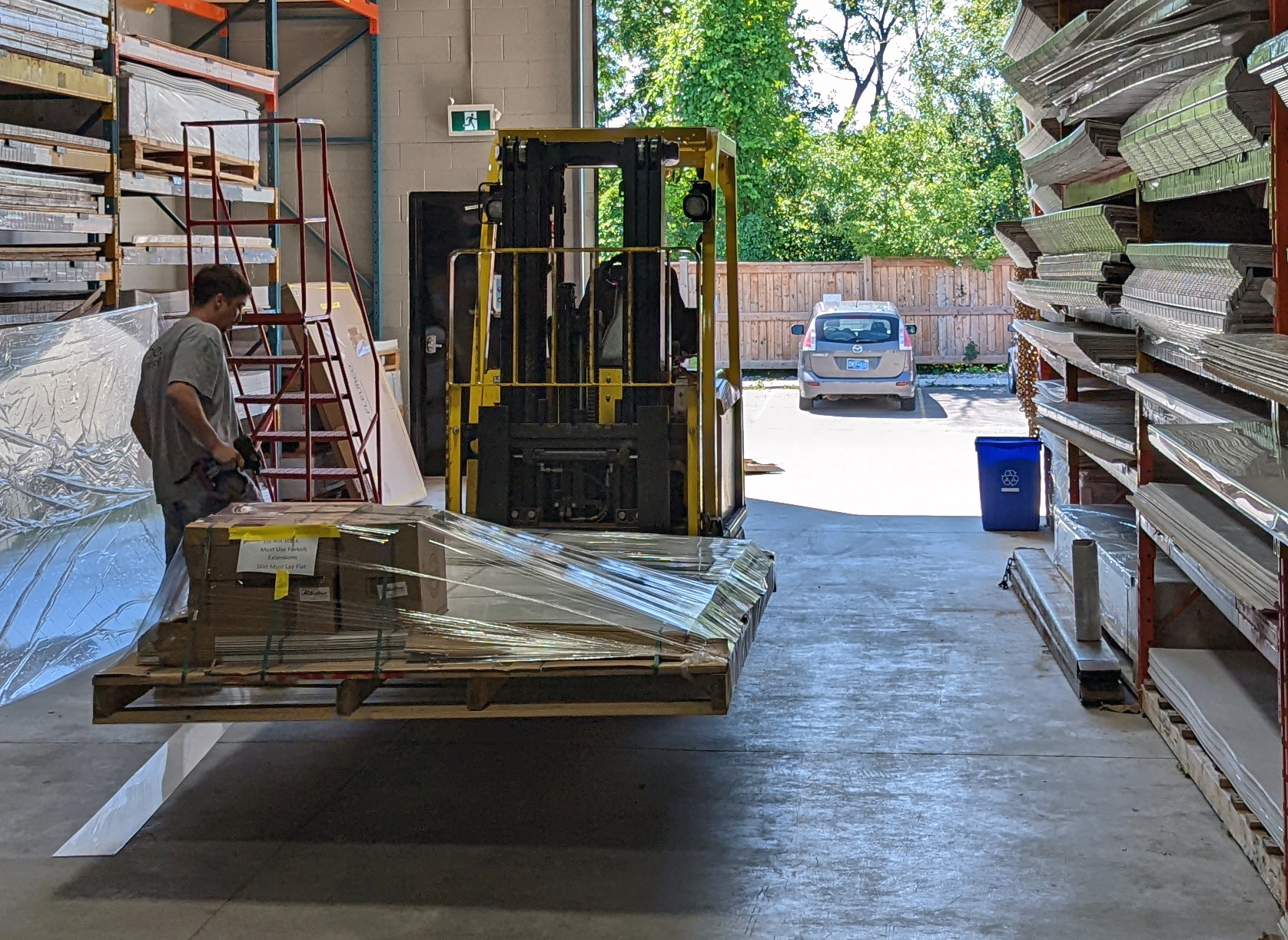 Our business began as a bath remodeling and installation company more than 20 years ago, so we understand the importance of a reliable supply chain. This is even more important in our changing world as leadtimes extend and prices increase everywhere.
As acrylic walls came on the market, we experienced first hand the high value these one-day bathroom remodels can bring to a business and to the end customer. However, we struggled to find suppliers that allowed us to grow our business how we wanted, with products that distinguished us from the competition.
Over the next decade we built Milestone Bath Products to fill an important gap in the market and better serve dealers across North America. We engineered and developed our own high quality shower wall panels and paired that with more than 10,000 other products from premium manufacturers for a complete one-stop solution.

100+
Bathwall Configurations
Select from a unique set of materials, colors, patterns and textures to market your own unique style.
10k +
Products
Order anything you need for multiple bathroom reno products or supplement your existing suppliers.
1 Week
Fast Shipping
Our "fast ship" products are in stock & ready to ship. You'll know upfront before you order.
20+
Years of exeperience
We've been in the industry as contractors, manufacturers, and wholesalers for 2+ decades.