BellaStone Bath Wall Systems
Our Bellastone™ Bath Wall Series is an acrylic tile that has the high-end look of a marble or granite slab. They are warrantied to last a lifetime and will not stain, discolor, hold bacteria, or have other problems associated with natural marble or granite.
The other key feature is the ease of installation. They can be easily cut and fit to even complicated angles or situations and is typically installed in two or three hours by one technician
Beautiful
High end look of tile without the headaches
Machine grooved grout lines
Unique & customizeable options
Durable
Stronger and longer-lasting (guaranteed)
No grime or bacteria in the grout
No breaking or similar issues with tile
Easy
Easier to ship and stock
Easily cut and fit to any or situation
Installed 2-3 hours by one technician
High Value
Easier / faster installs reduces cost
Virtually eliminates leaking & water damage
Less expensive than tile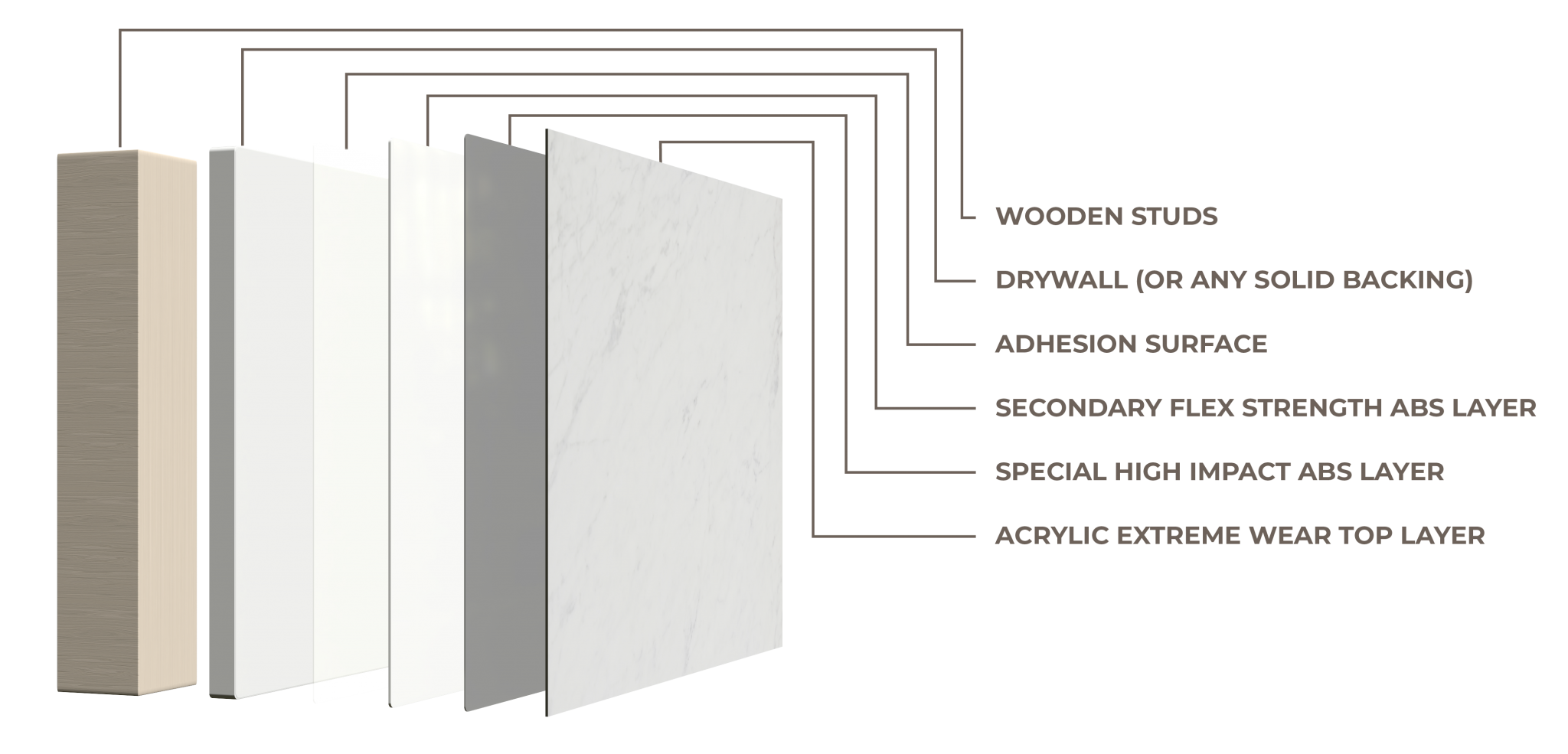 Benefits
Quick and easy install, in as little as one day.
The look of natural stone and tile without the high cost.
Easy to clean and care for.
Customizable, with several accessories to complement your décor.
Waterproof; Resists mold and mildew buildup.
Lifetime warranty.
Manufacturing Innovation
We manufacture our own Bellastone Brand bath wall panels. Bellastone™ wall systems offer a premium finish without the high-end hassle or cost. Just as beautiful, but easier to ship, store, install and maintain.

Illusions Series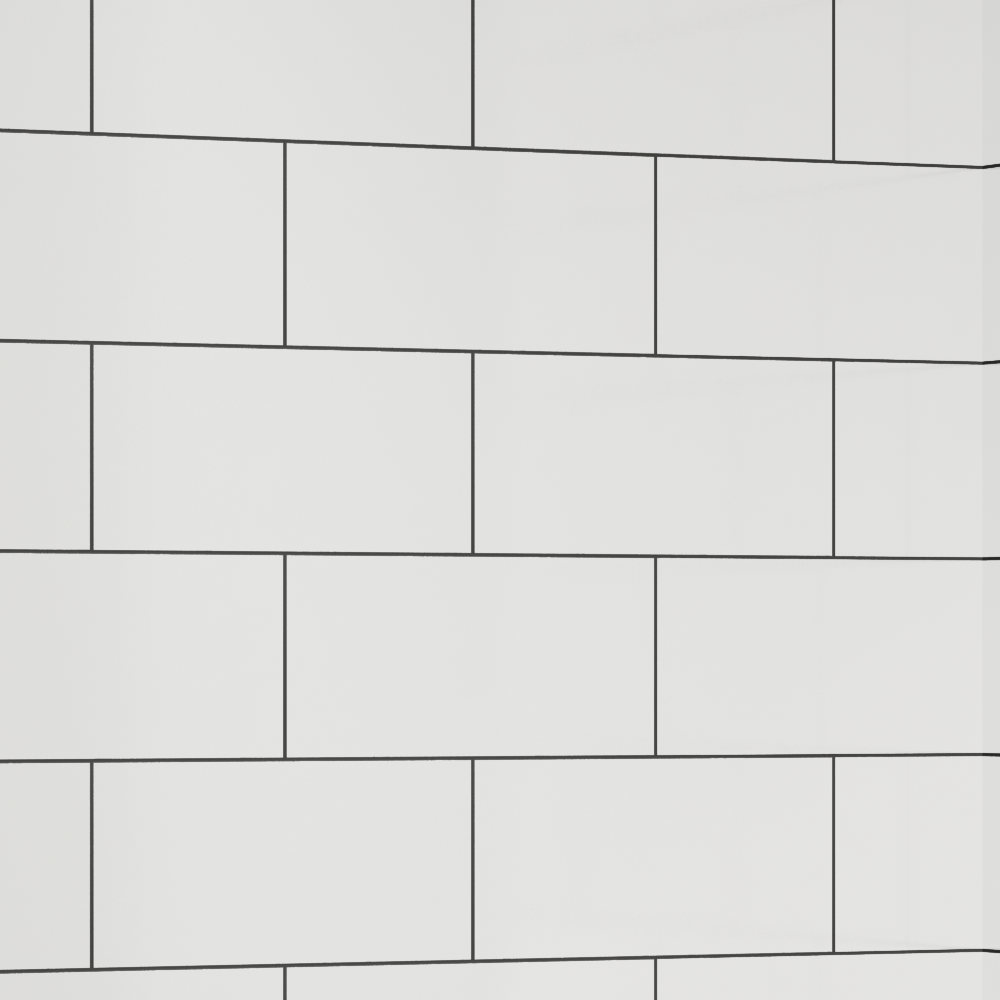 12x6 Subway Tile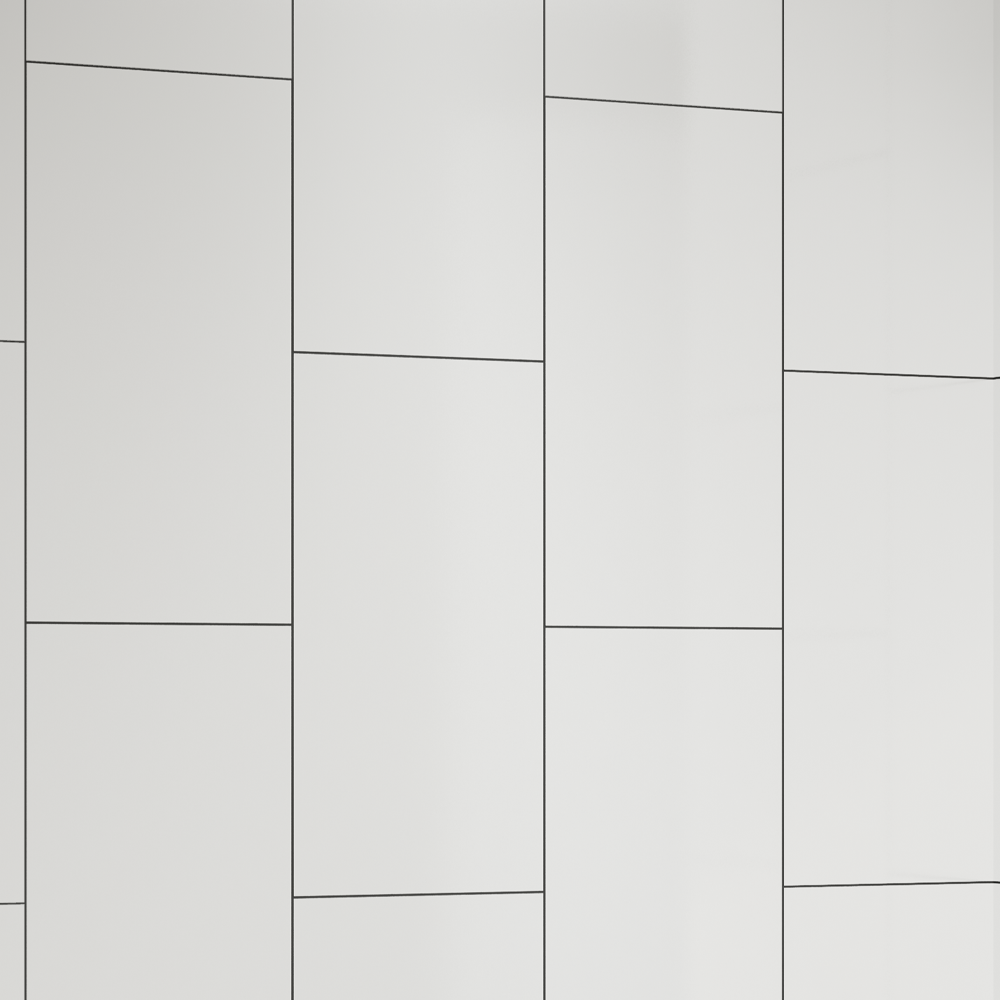 12x24 Vertical Tile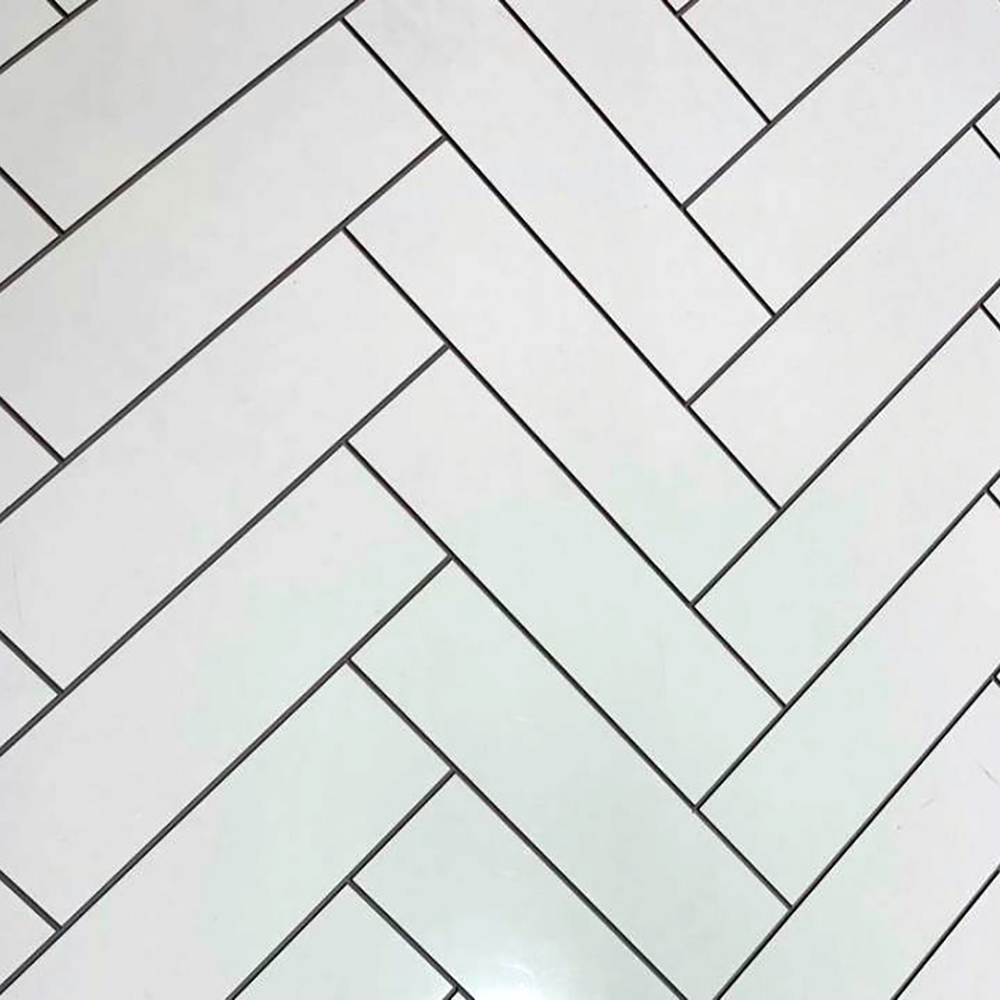 Herringbone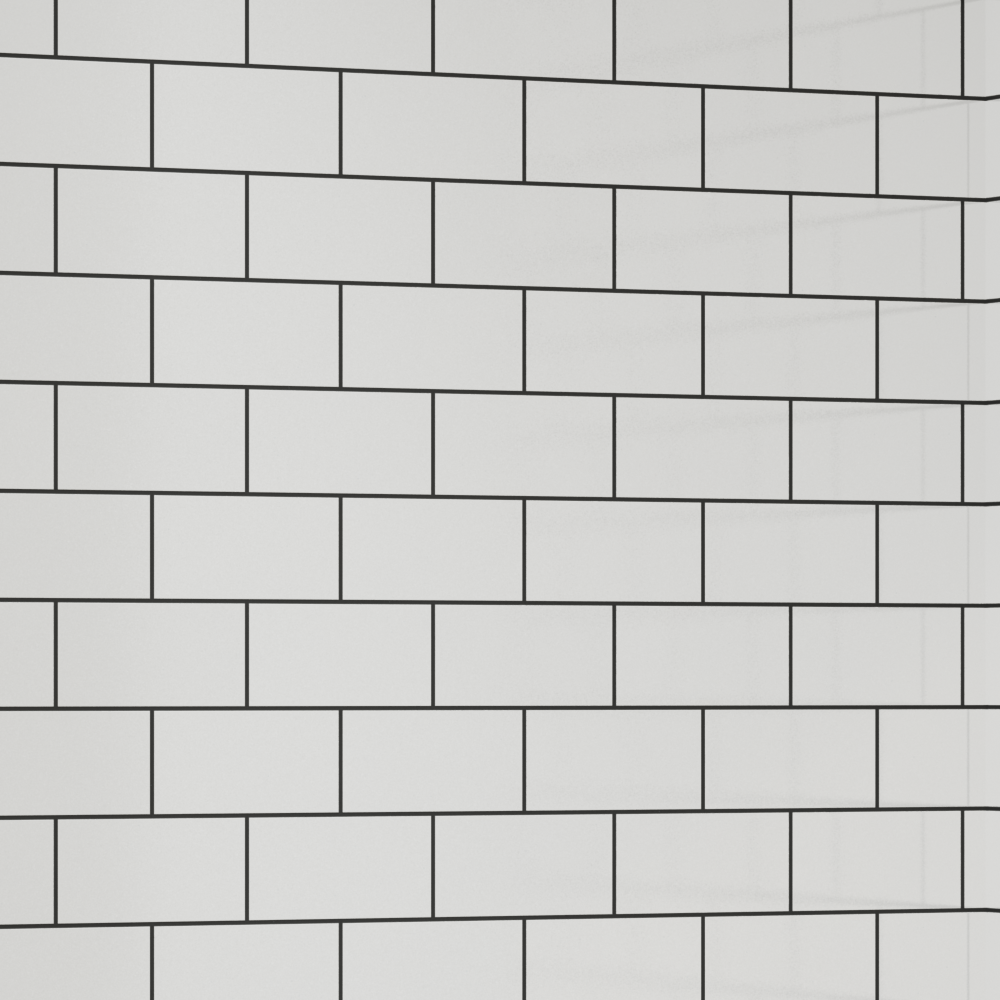 Subway Tile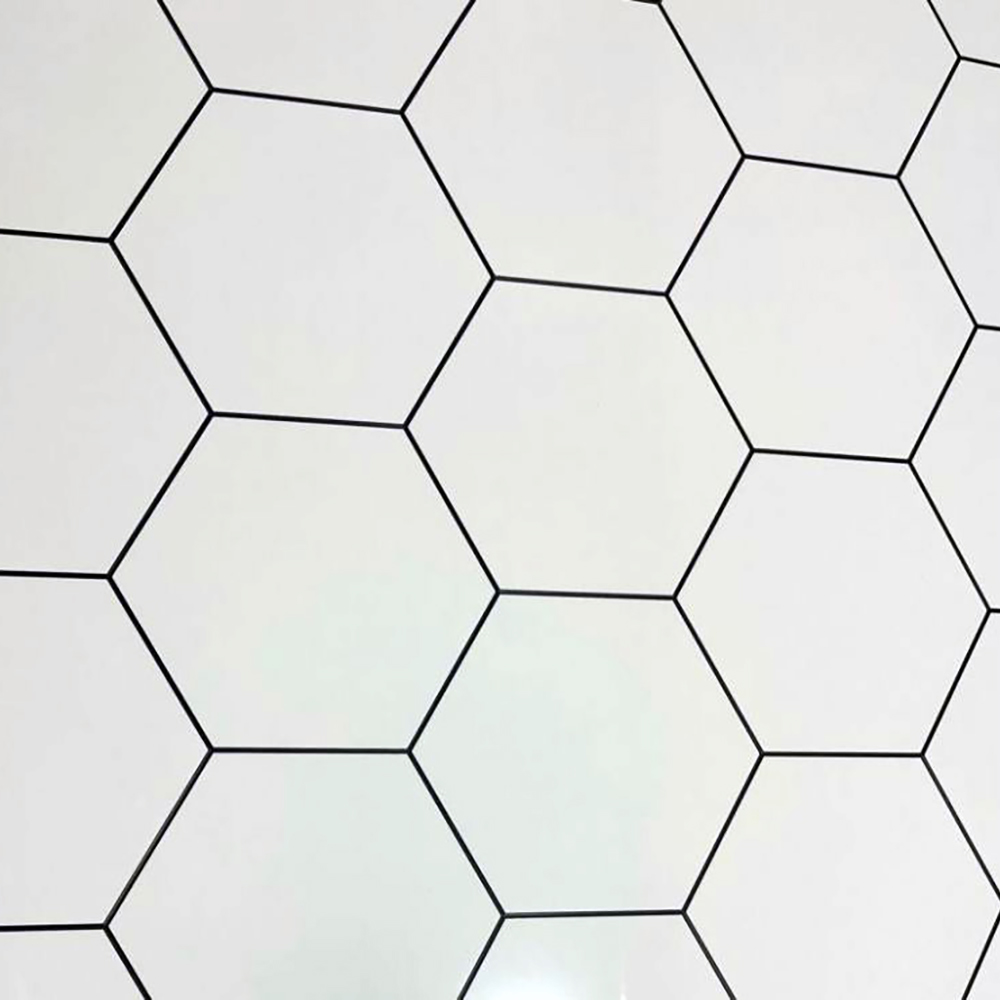 Hexagon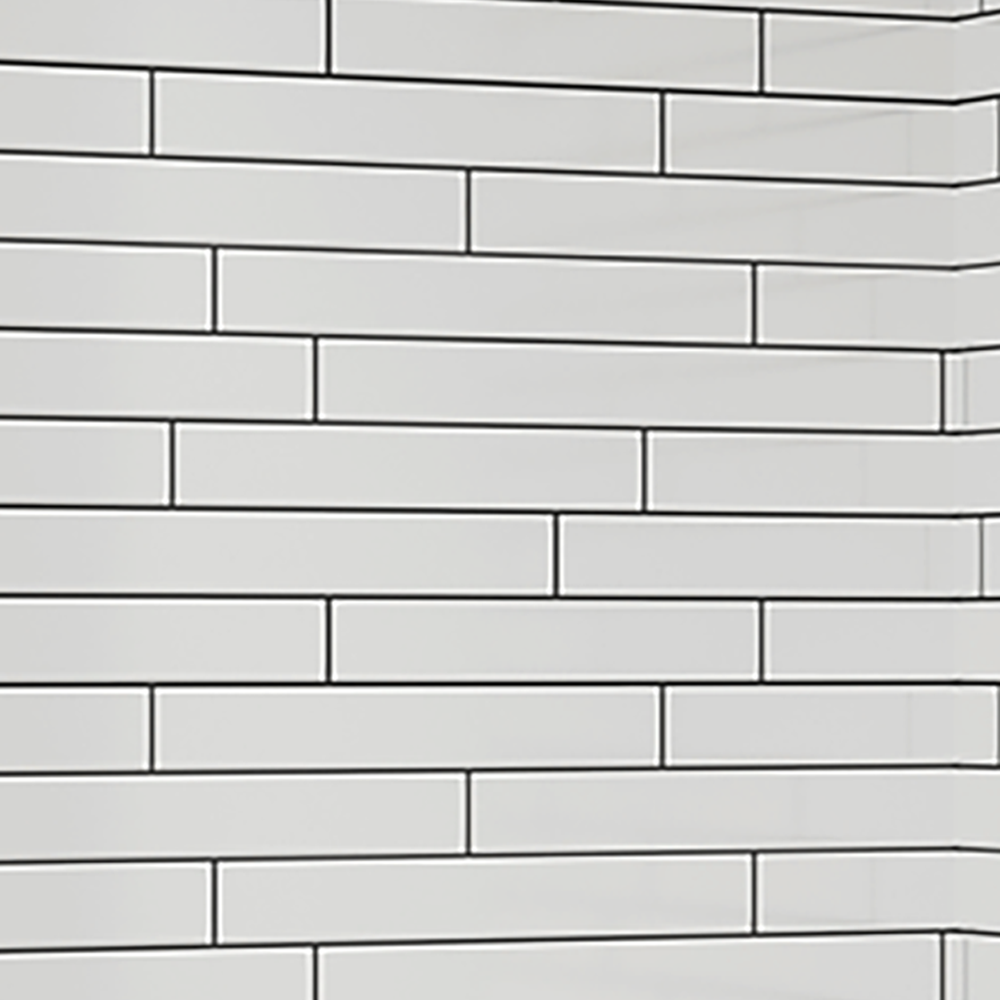 Trendz
Smooth Stone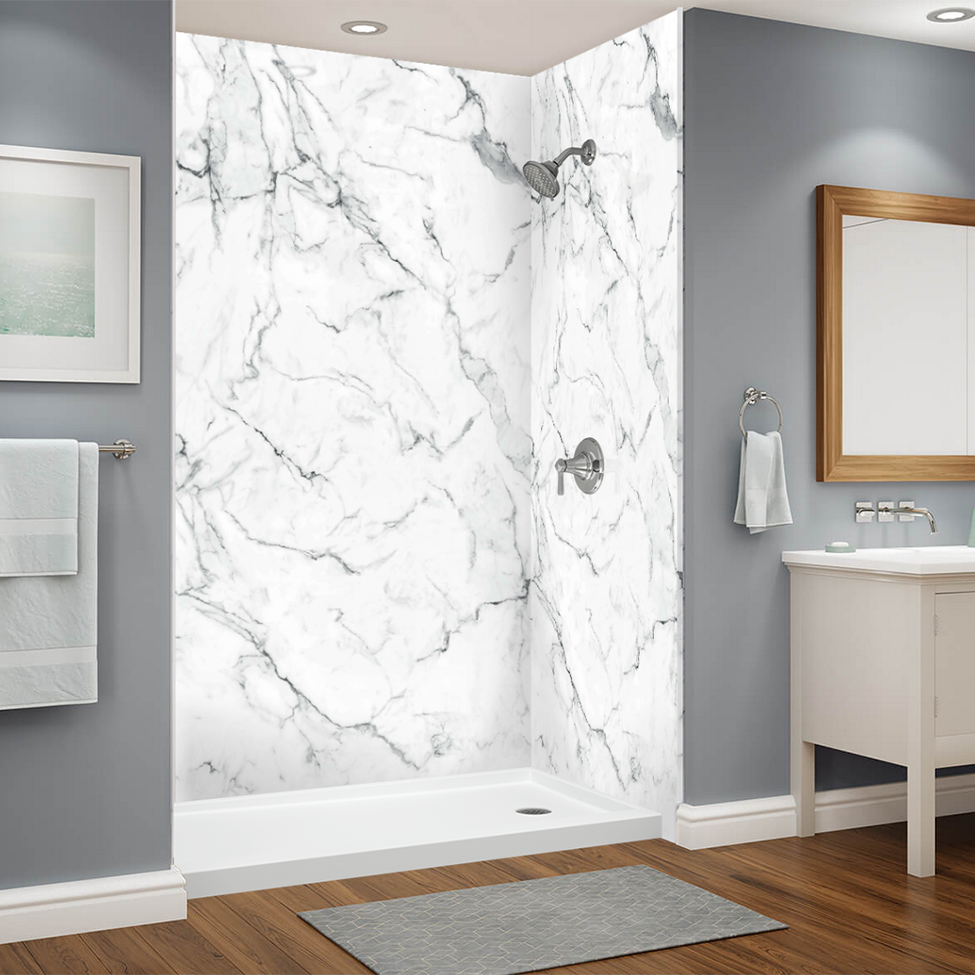 Venatino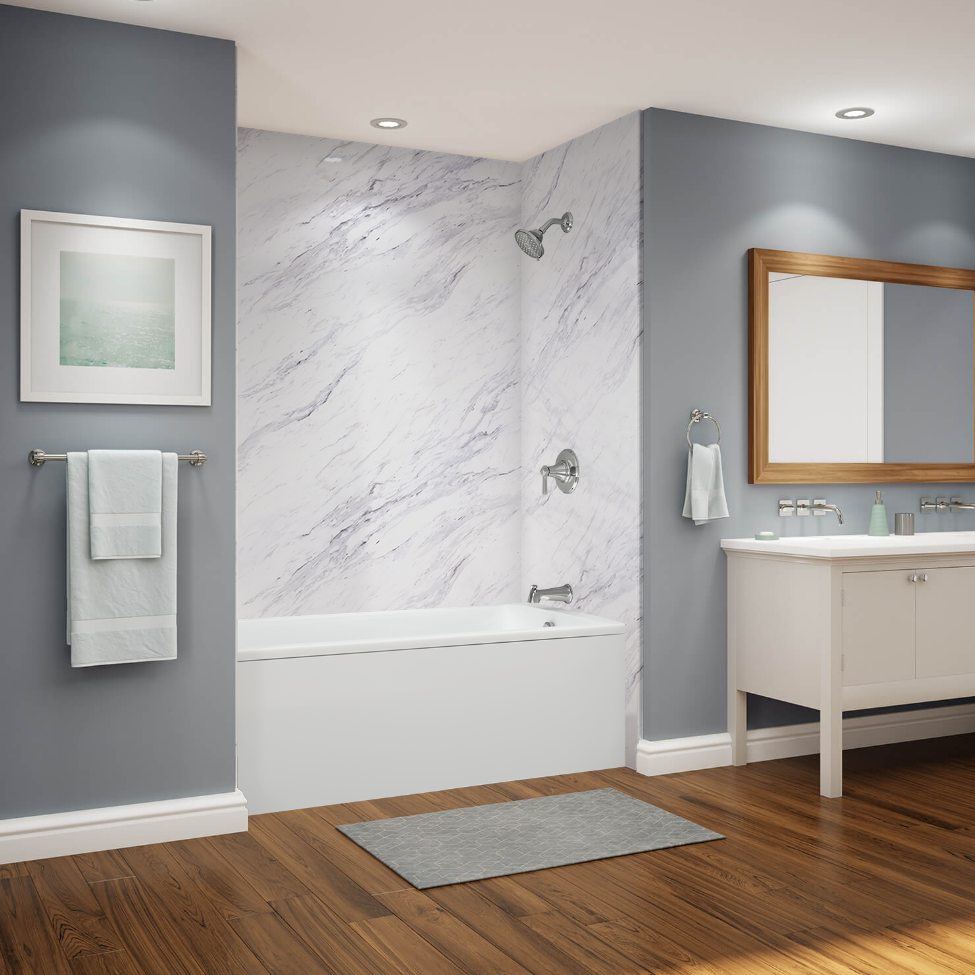 Calcutta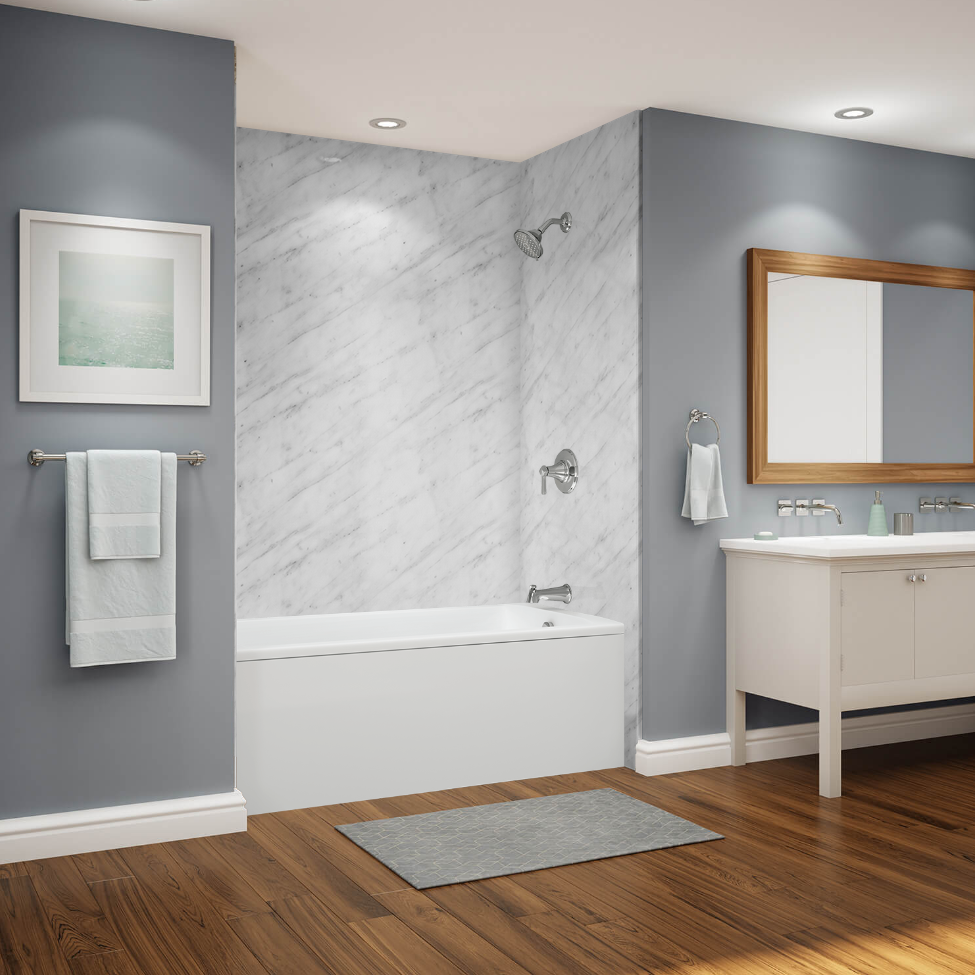 Carrara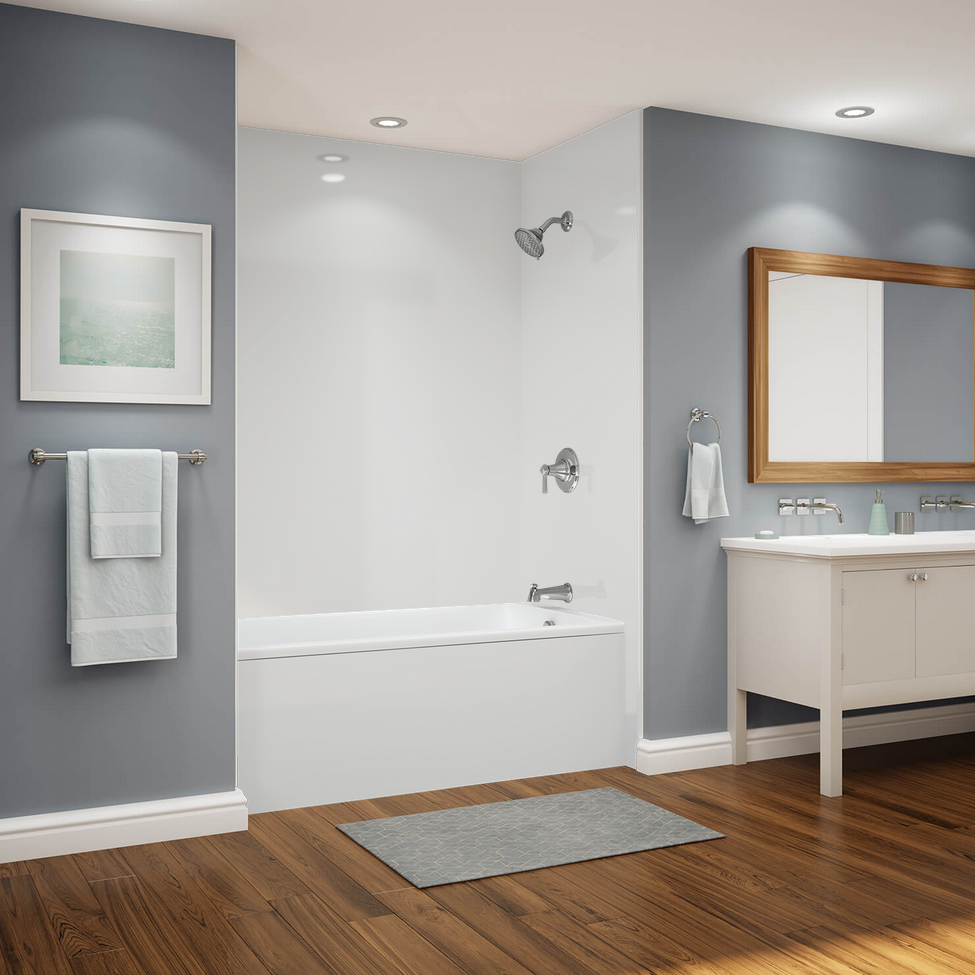 White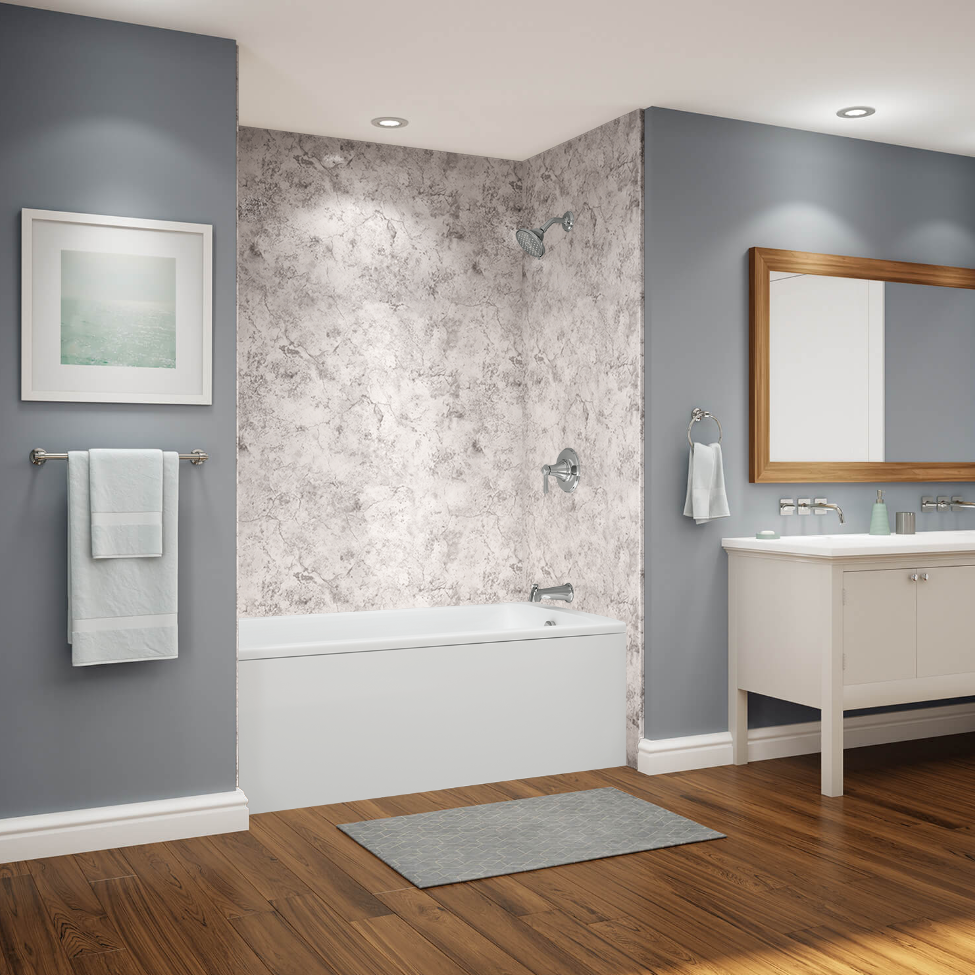 Limestone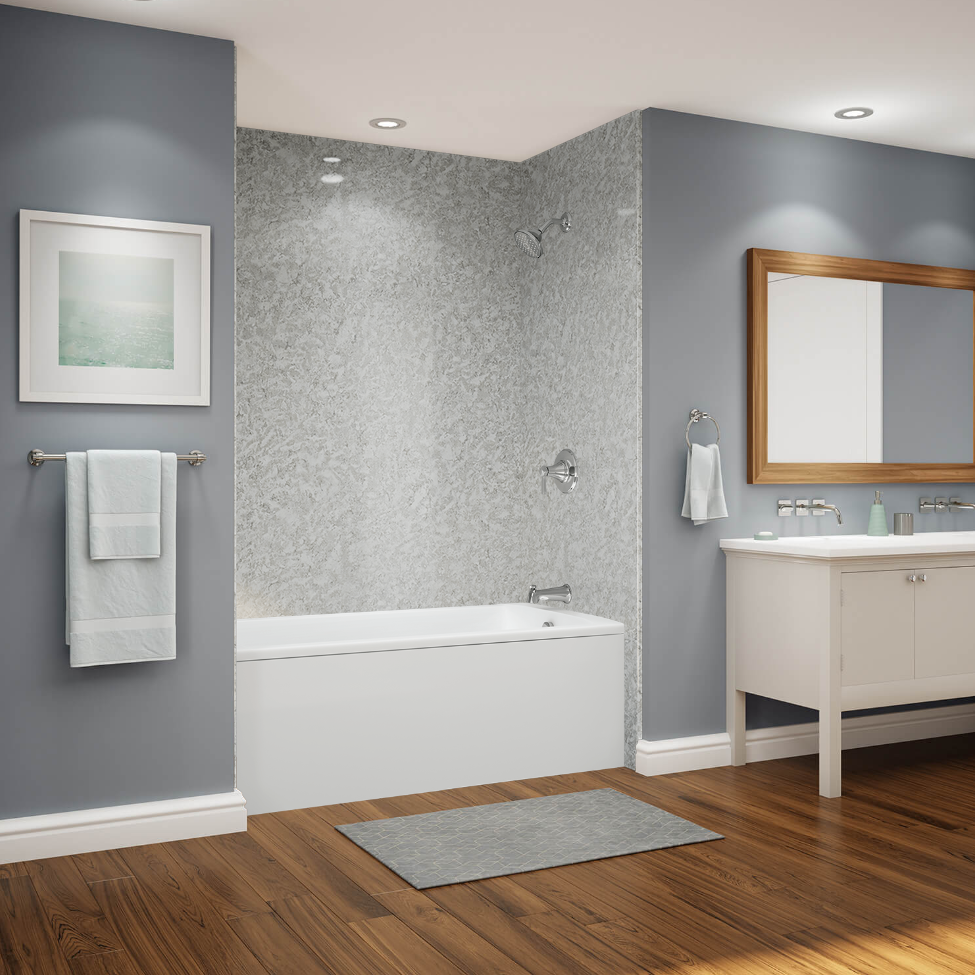 Silverstone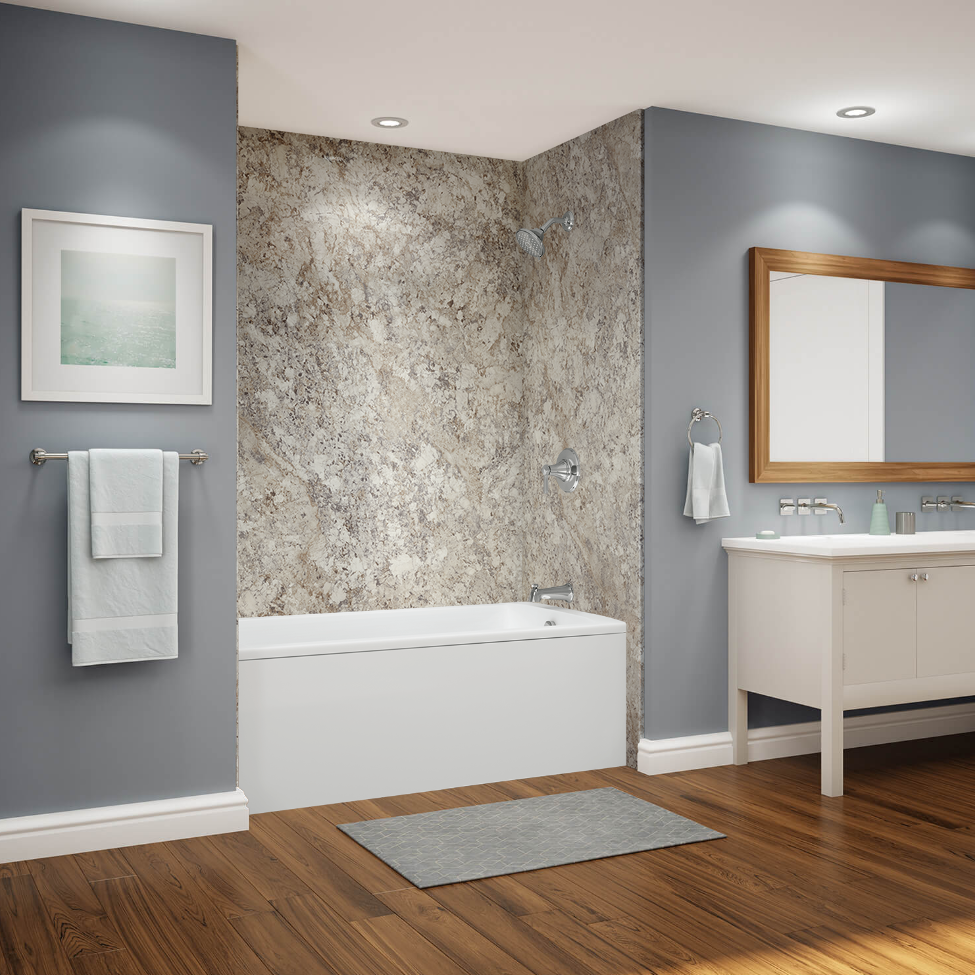 Tuscan Marble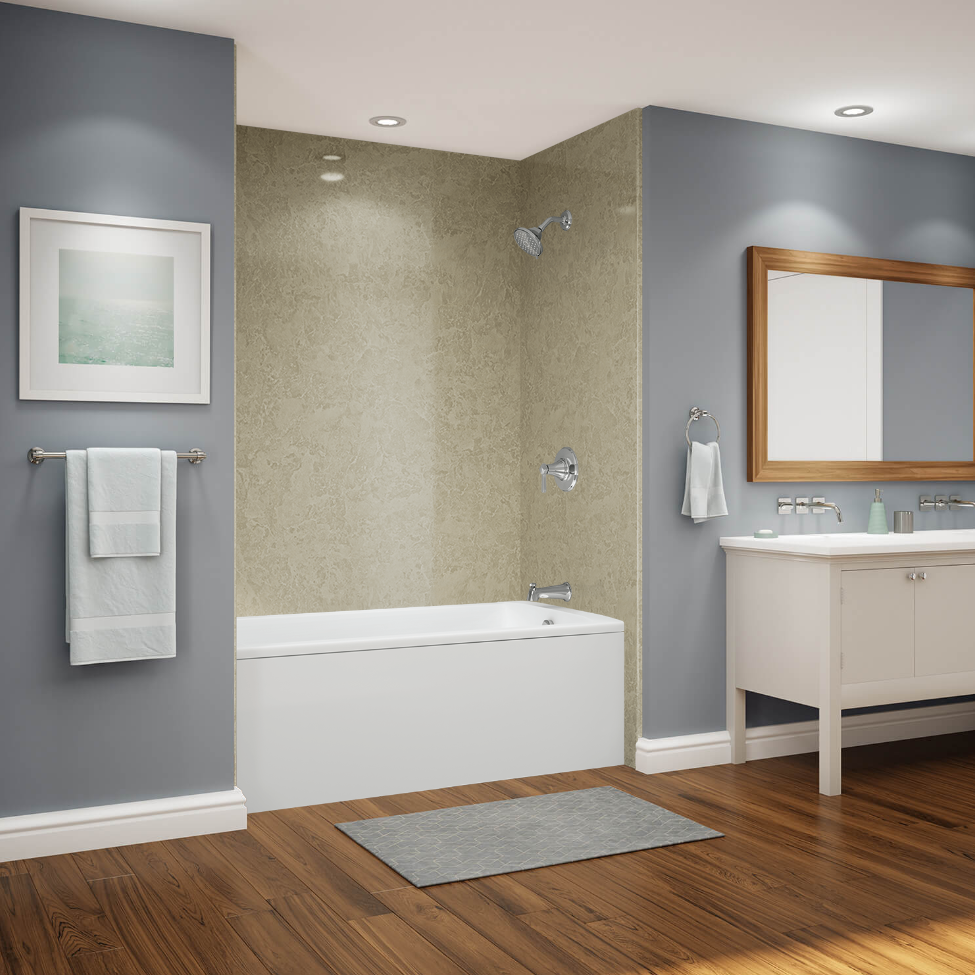 Sandstone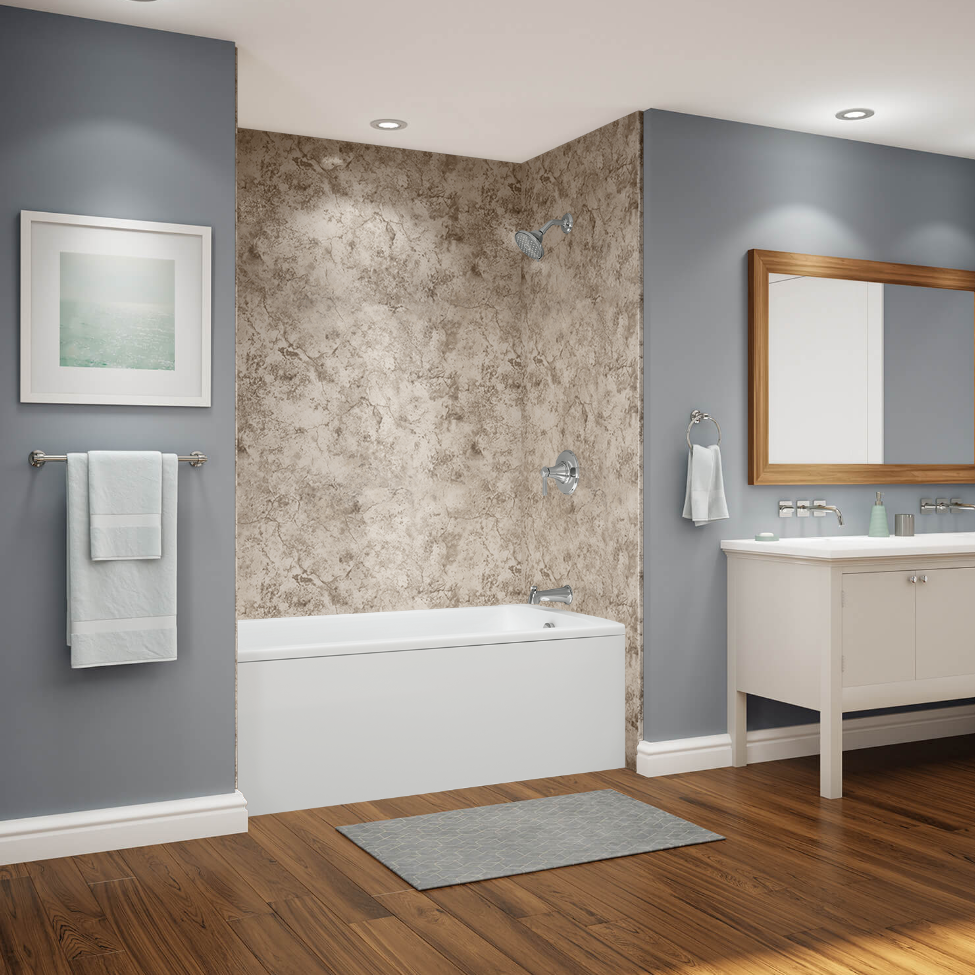 Ridgestone
Stone Tile
Tile patterns are available for all of the above "smooth stone" options except for the Calcutta and Carrara.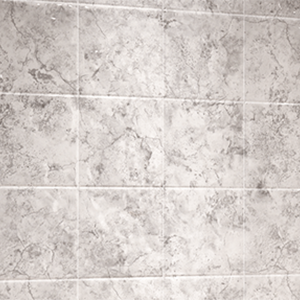 12x12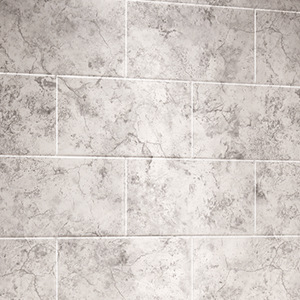 11x20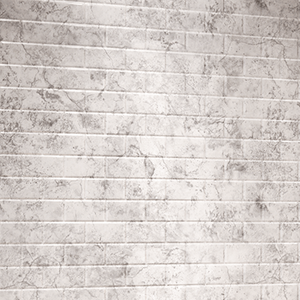 Subway
Moulded Bath Wall Systems